Welcome to Matt Benecci Ice Cream
Home of the famous Ice Cream Tricycles!
Icecream tricycle event hire for Weddings, Staff Partys, Birthdays, Anniversary's, Corporate events and much more!
If you are looking for a unique attraction for your wedding day, corporate event, party or maybe looking for a unique way to advertise your company, then hire a Benecci Ice Cream Bike for you and your guests to enjoy.
Since 2005 our Matt Benecci event tricycles have been bringing smiles to peoples faces by attending hundreds of weddings and some high profile events such as the "X Factor" "Gadget Show" and serving very famous Celebrities at numerous functions.
So why not treat your guests to some of our deliciously decadent Ice Creams or Sorbets chosen from our range of superb flavours... We promise you whether young or old, your guests will find a flavour to love.
Our vintage ice cream bikes run cleanly and silently at your special event. The ice cream tricycles can serve your guests indoors or out and are available all year round.
If hired for a wedding, we encourage the bride and groom to serve themselves from the ice cream bike to make a lasting photographic memory of their special day. You and your guests can choose either a waffle cone or a pretty tub & spoon to eat their ice cream from or if hiring our stunning Prosecco Tricycle.
If hired for Corporate events then we can supply our trikes with your company branding on and can also provide them on a dry hire basis meaning you can use them for any purpose you wish. They make great advertising carts.
Our ice cream carts really do look the part and provide that much sought after "WOW Factor" and as a result we are now the UKs most loved specialist ice cream tricycle caterer.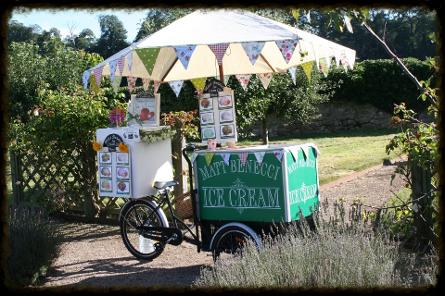 Matt Benecci Icecream bikes bring a bit of vintage chic to your event.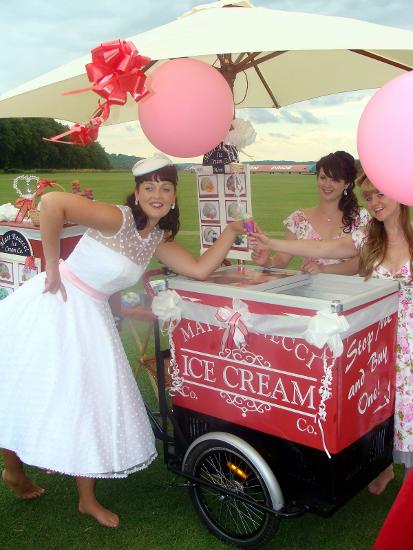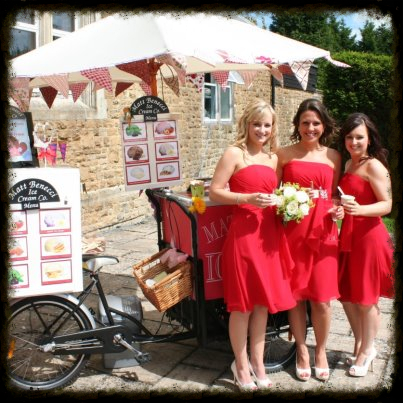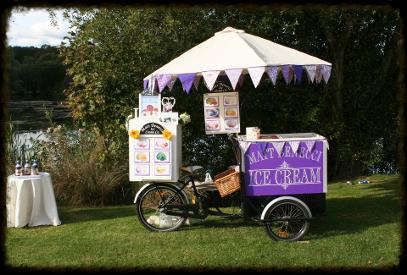 Contact us today and see how we can make your event that extra bit special!!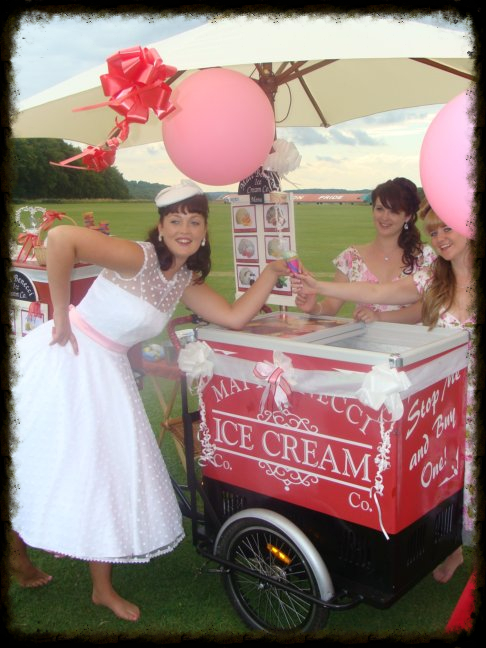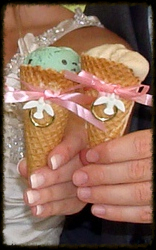 Ice cream trikes, icecream bikes, icecream tricycles, ice cream carts in Essex, icecream cart Suffolk,icecream bike hire Norfolk, icecream bike hire London, Cambridgeshire, icecream cart hire kent, icecream cart Hertfordshire, icecream cart hire sussex, icecream cart surrey. Ice cream cart hire victorian candy cart hire, icecream bike hire Essex, Icecream bike hire Suffolk, Icecream tricycle hire London, Corporate events, Corporate icecream, Product launches , corporate promotional carts, advertising bikes, icecream bike hire, icecream cart hire, icecream bike hire london, Gelato cart hire, Gelato Tricycle hire, Gelato bike hire,
copyright 2018 Matt Benecci Icecream Co is a registered Trademark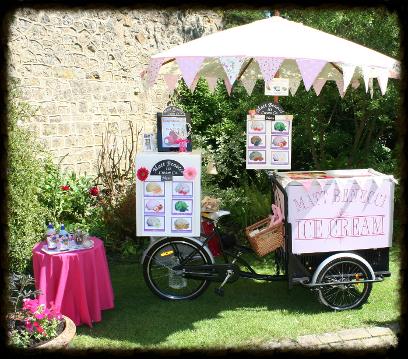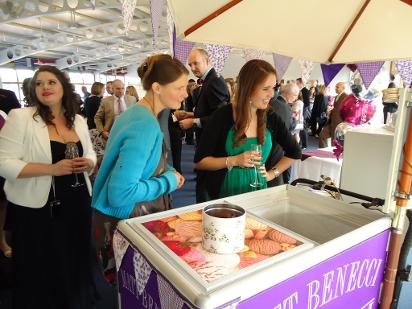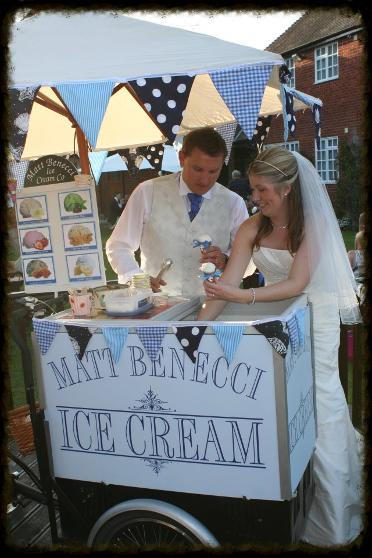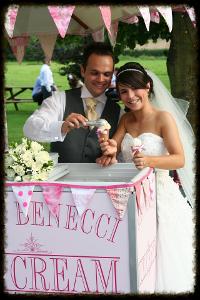 Wedding Hire
Civil Ceremony
Corporate
Television
Product Launches
Store Promotions
Festivals
Partys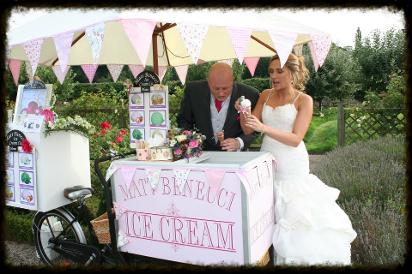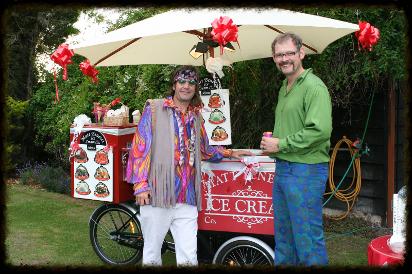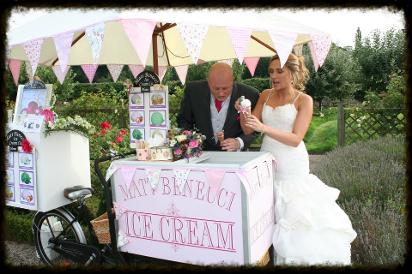 Our icecream tricycles love to travel! We cover these areas, Icecream bike hire Essex, Icecream tricycles hire in Suffolk, Icecream Hire Kent, Icecream tricycle hire London, Icecream tricycle hire Norfolk, Icecream tricycle hire Sussex, Surrey, Berkshire, Icecream hire in Hertfordshire and further afield